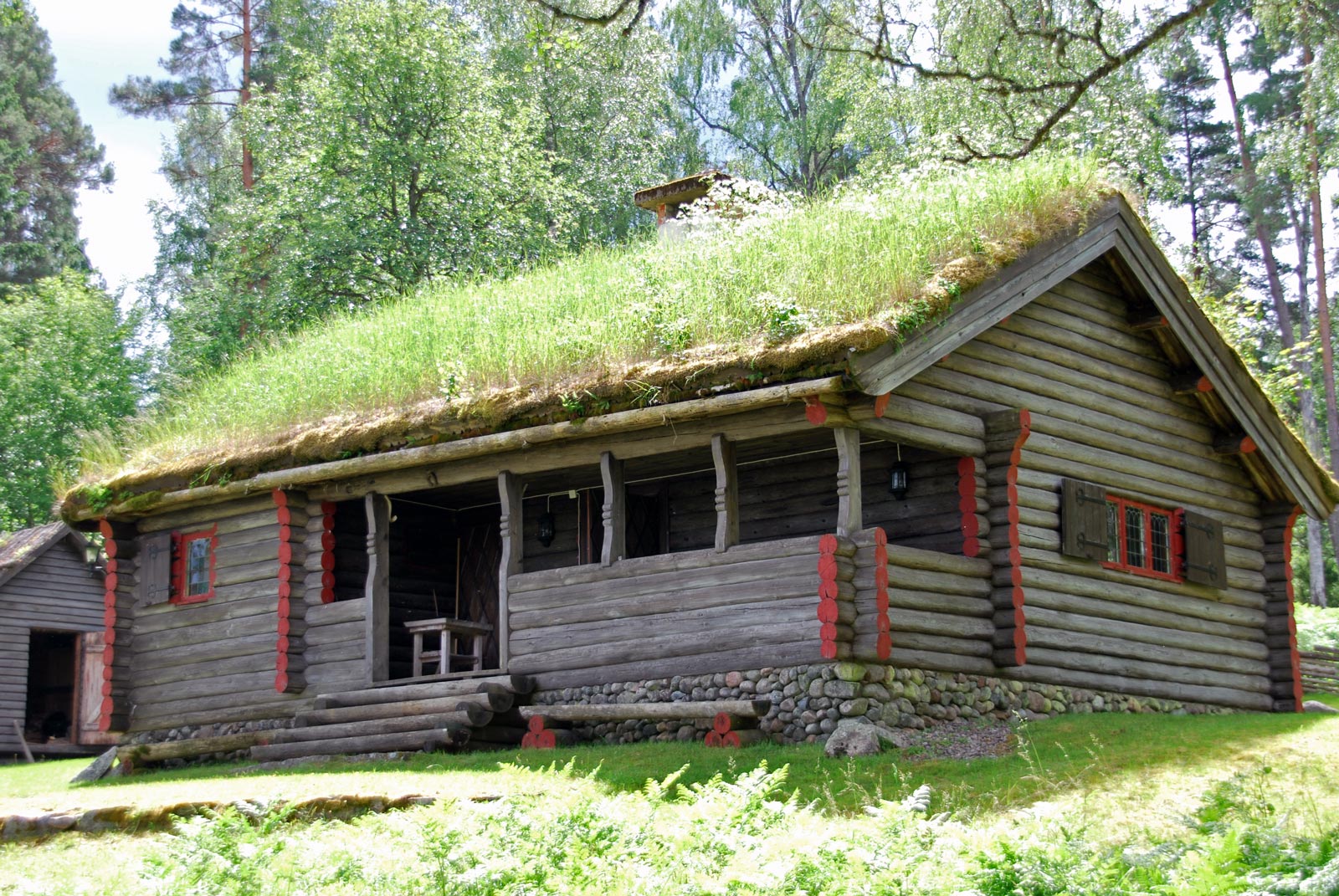 Staying at Gretebo is like an experience rather than just an accommodation. This old, authentic cross-timber house is incredibly beautiful and charming. It is situated in the middle of the forest with a magnificent lakeside location. The house contains as many as seven beds. There are two rooms with two and four beds, and one double bed is located in the living room. The beds are bunk beds that have been built on site.
Gretebo makes you feel like time has stood still, as the building is decorated in an old-fashioned style. However, this does not mean that staying here is in any way primitive; the house has electricity and electric heating. Nevertheless, the most comfortable heat comes from the fireplace in the living room. The kitchen is fully equipped, including a fridge, microwave, kettle, pantry, stove and oven.
The outdoor water-well provides fresh, cold water of excellent quality. In a separate building there is also a fresh dry toilet. Down at the lake-side there is a wood-heated sauna for six persons, as well as a large fishing jetty.
A boat with a motor can be included at request.
For further information and reservations, please contact:
Hunting & Wildlife Manager
Per Thelin
Tel: + 46-(0)70-642 64 54
E-mail: per.thelin@booegendom.se